Top Blues Songs of 2020/21
Blues music has been here since the 1860s, and it keeps evolving and getting better. There have been numerous songs from renowned artists that have dominated the airwaves for years. Still, current blues artists continue to wow the world with their new creations. Over the past year, the following three hits have had the blues world on repeat mode:
United State of Mind
This song is from three legendary artists: Robin Trower, Maxi Priest, and Livingstone Brown. It was released in October 2020. The trio has different individual styles, but they give an amazing and unique sound and harmony when they come toget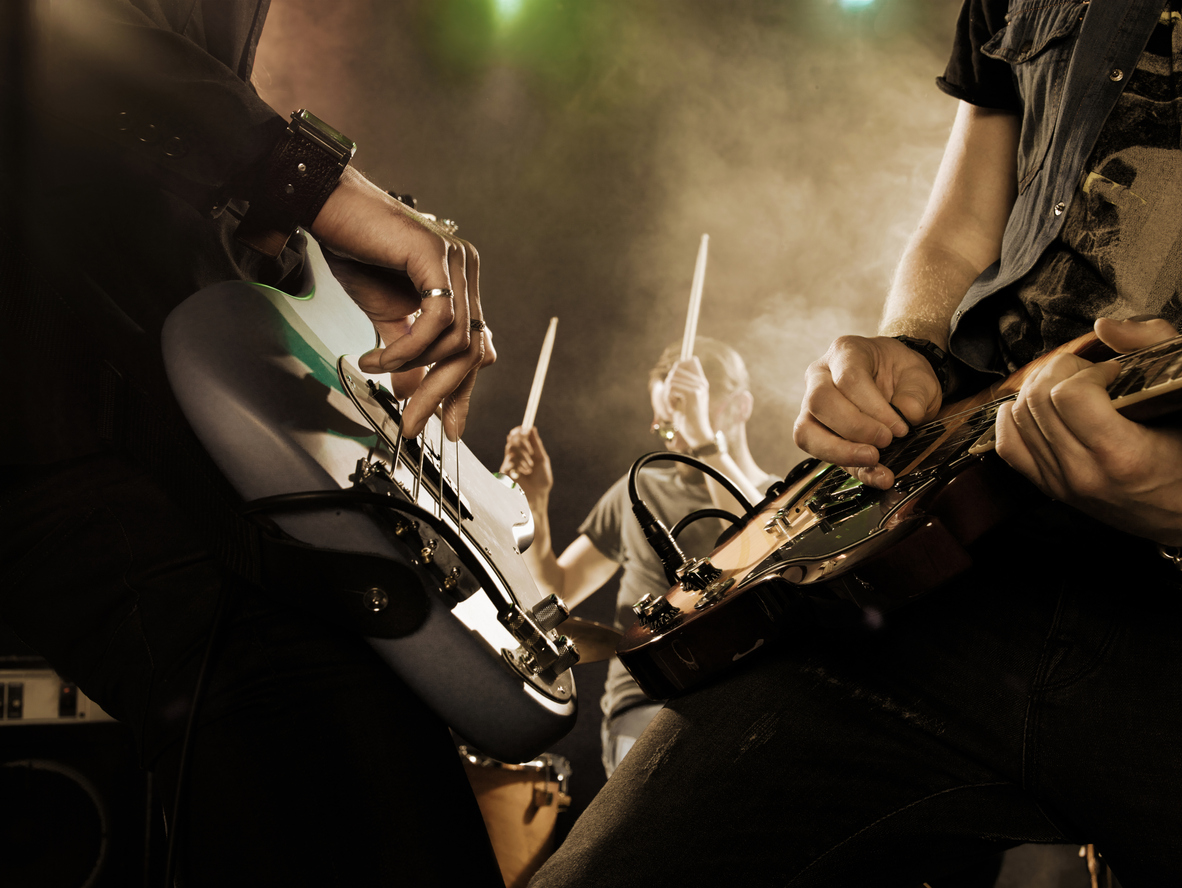 her.
Northeast
Northeast is the work of a Brazilian guitarist, vocalist, and songwriter known as Artur Menezes. The artist uses a combination of vintage and contemporary styles to create his extraordinary music. This hit song from the Fading Away album was released in 2020.
Ain't Got No Problem With It
Kevin Burt, the artist behind this beautiful song, is a vocalist, songwriter, guitarist, and harp player. This song has powerful and impressive vocals. It was produced and released in 2020 by Mike Zito.