The Greatest Blues Tunes of All Time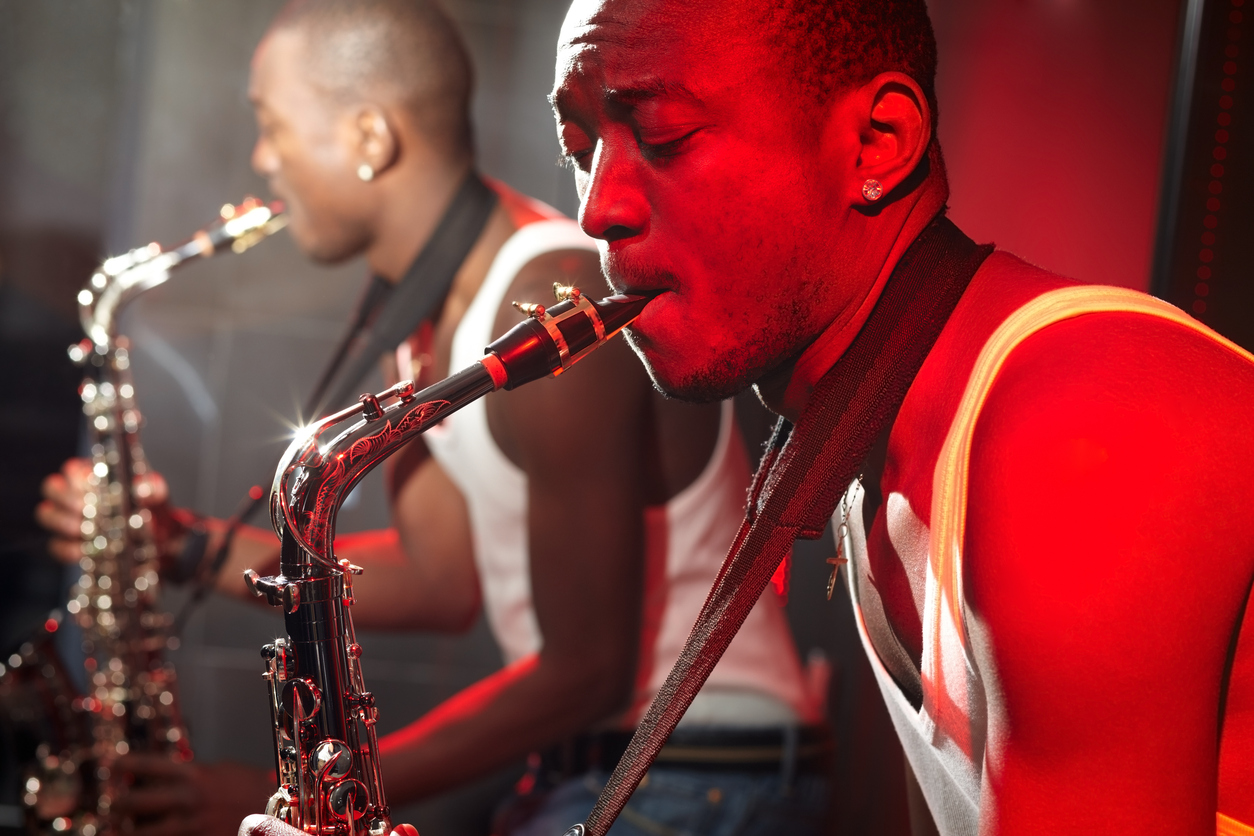 The blues music genre is a genre that has largely influenced the development of many music genres over the years. The music genre came about as a combination of African music techniques and American folk music. There have been great musicians over the years who have created blues songs that you can listen to over and over. Here are some that make it to pretty much every list of the greatest blues tunes of all time:
The Thrill is Gone
This song was written and sang by Rick Darnell and Roy Hawkins in 1951, and was sixth on the 1951 Billboard chart. B.B King's version, which was released in 1970, elevated the song to its position among the best blues tunes of all time. The song lifted B.B King's career and has influenced many different artists.
Red House
Jimi Hendrix proved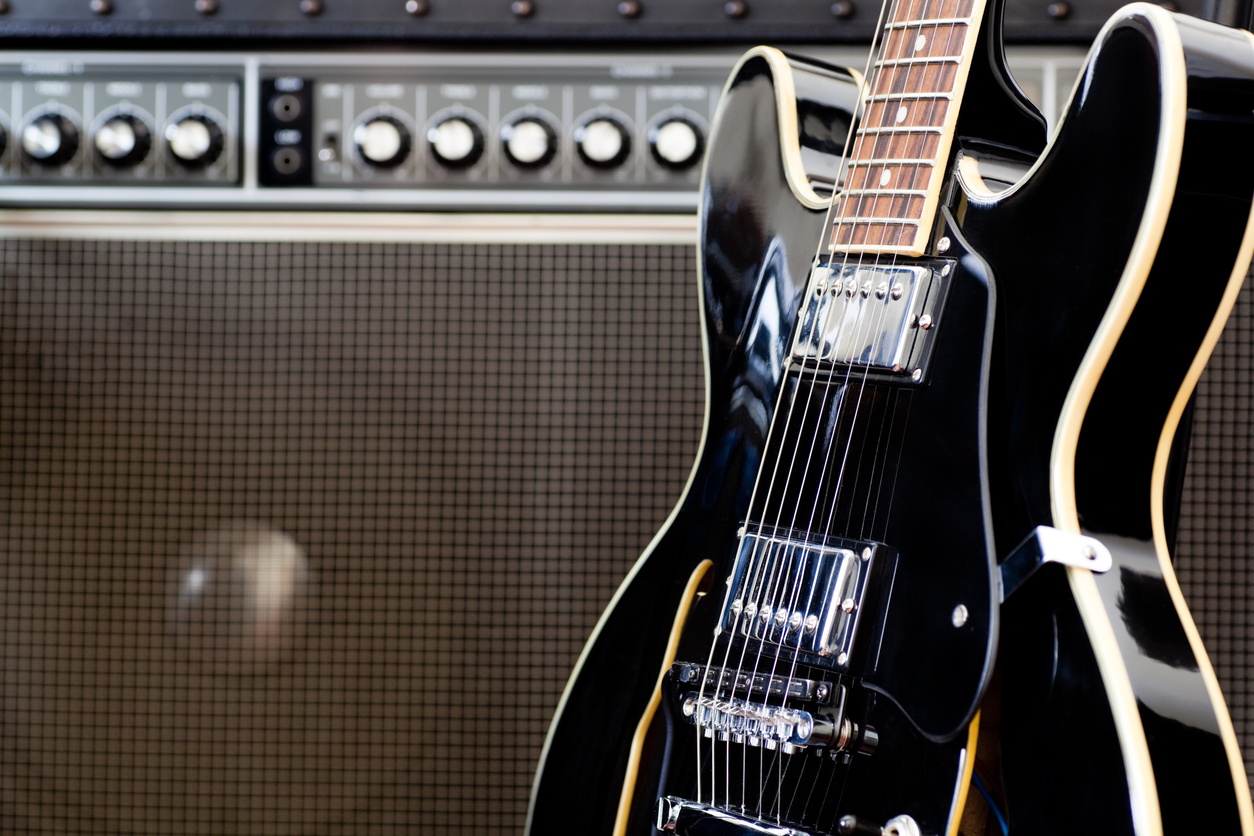 his expertise in playing the guitar when he produced this song in 1966. Many musicians, artists, critics, and respectable guitarists have praised this song highly. This traditional blues song is a fan favorite, and one of the best songs that Hendrix recorded with the Jimi Hendrix Experience band.
Sunshine of Your Love
The 1967 hit song by the band Cream was one of the most popular songs on the Billboard charts in 1967. The first three notes of the song are enough to help you identify the song. It is a representation of British blues into rock.
I'm Tore Down
This is a song by one of the kings of electric blues music, Freddy King. Freddy's 1961 hit song shows his fluid style and incomparable energy.