Understanding the Blues Genre of Music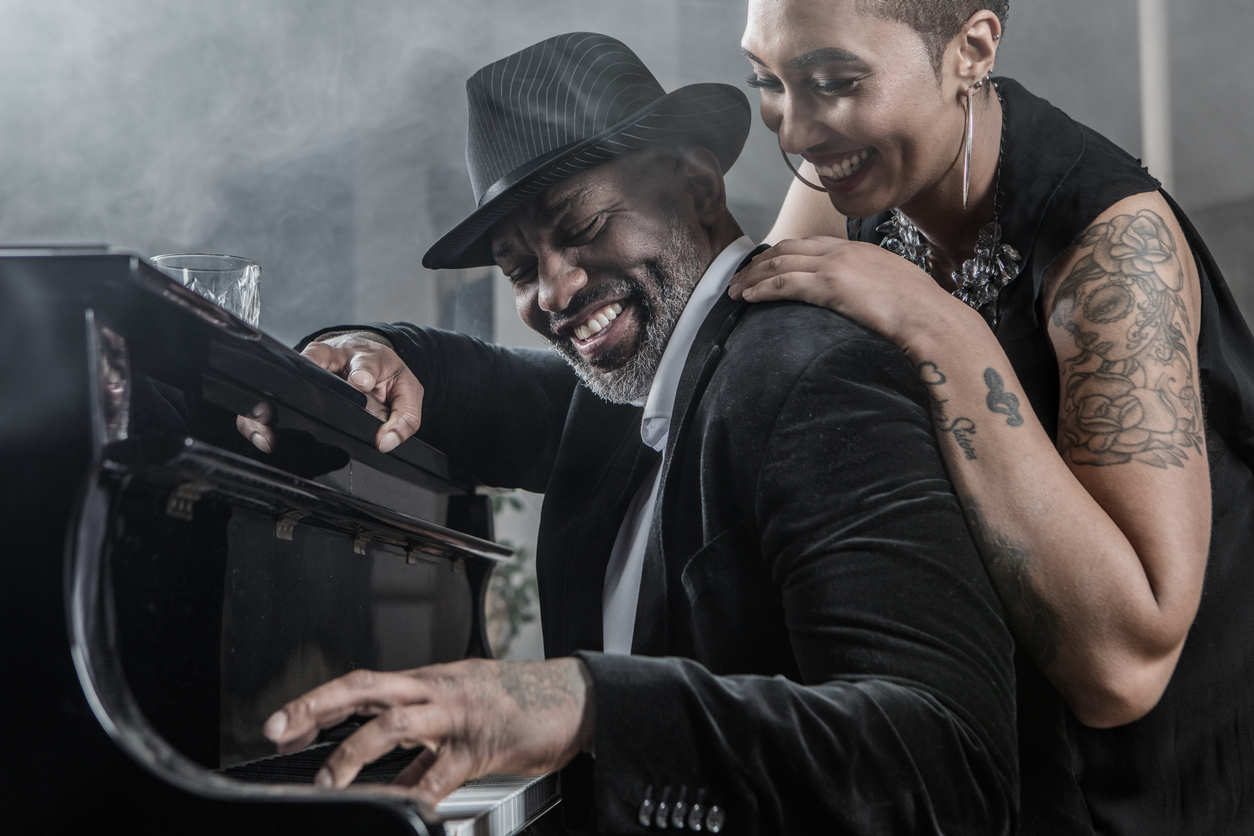 Blues is a music genre like no other. Its deep-rooted emotional lyrics and its remarkable sultry melodies have ensured a long-lasting impact on the music industry. It can invoke a wide variety of emotions ranging from joy and triumph to anguish and sadness. Blues music instrumentation is as key as its lyrics. It is largely widespread and still now, it resides within the contemporary music styles that crown music charts today. Here's a deeper insight to help you know more about this genre.
History of Blues
This genre can be traced back to around a century and a half ago, when it rose in the Deep South region of the US. It was a form of music developed by African-Americans. The blues incorporated spiritual songs, chants, shouts, work songs and rhymed simple narrative ballads.
Reports of blues music in Texas and the Deep South were first penned down sometime within the 18th century. In the 19th century, it spread to urban areas as the blues musicians moved to cities hunting for better jobs and greener pastures. By the 1920s, three types of blues had emerged: the 8 bar blues, the 12 bar blues and the 16 bar blues. Blues also developed various styles or subgenres, such as the Mississippi Delta blues and Chicago electric blues.
The Chicago Blues
The Chicago blues has been elucidated as an amplified ve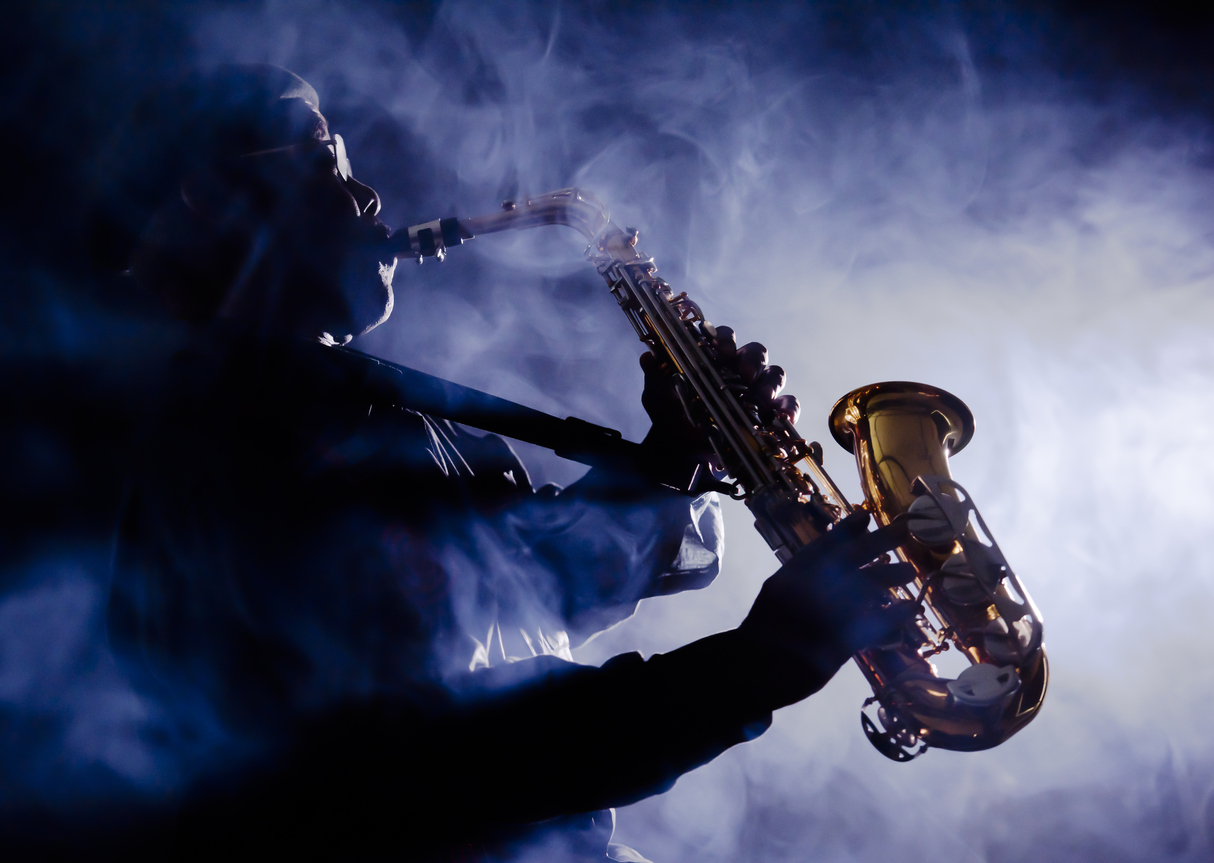 rsion of delta blues in that it is produced using high energy guitar work. It is referred to as Chicago blues because it is produced in the west side of Chicago. It is also referred to as Classic Chicago blues.
Delta Blues
This is one of the earliest styles of blues, which laid a basis for improvement and discovery of other blues' music styles, such as the Chicago Blues. It originated from the Mississippi Delta where an acoustic guitar and harmonica were the dominant instruments used.
Boogie-Woogie
This term refers to a particular style of blues typically played at a rapid tempo, where the left hand retains a repetitive rhythmic melody and a pattern, while the right hand handles improvised variations in the treble. It likely rose from the Midwest at the dawn of the 20th century and spread widely in circles where it gained its name for posterity.
Electric Blues
This is a genre that incorporates just about every single kind of blues that can be played on an amplified instrument. In terms of style, this sub-genre is a wide and open field. It has elements of both old and new blues, making it easy for any artist to experiment with. Many analysts of the genre view it as a futuristic form that will continue to influence how blues evolve.