The Greatest Blues Musicians of All Time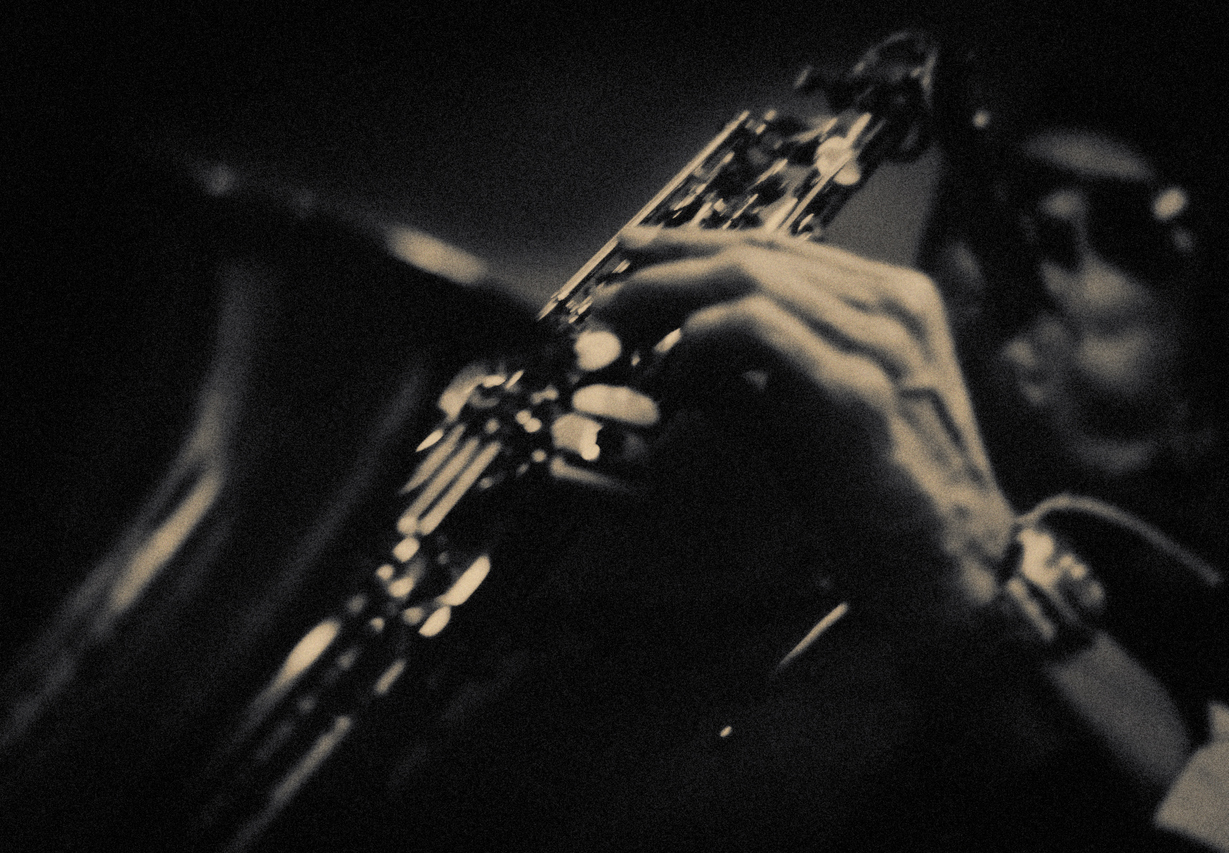 The blues genre of music has been popular throughout the time of its existence. It has had numerous hits that rocked the nation and beyond. It has also had equally many artists who deserve a place in its book of greats. Here are a few of those:
Robert Johnson
Robert Leroy Johnson was a singer, songwriter, musician, and instrumentalist from the United States. His songwriting skills were impeccable and they greatly influenced a significant generation of musicians. He was a One-Man Orchestra who was considered to be ahead of his time because of his vocal talents and guitar and songwriting skills. His songs were pure and unfiltered, making him the most listened to musician, especially during the landmark recordings between 1936 and 1937.
Muddy Waters
His legal name was McKinley Morganfield. Also known as the father of modern Chicago Blues, Muddy was a vocalist, songwriter, and guitarist. He was active between the 1930s and the 1950s. During his active years, Muddy Waters created great blues masterpieces that yielded an entire music genre known as Rock and Roll.
Stevie Ray Vaughan
As he was popularly known, Stevie was a sin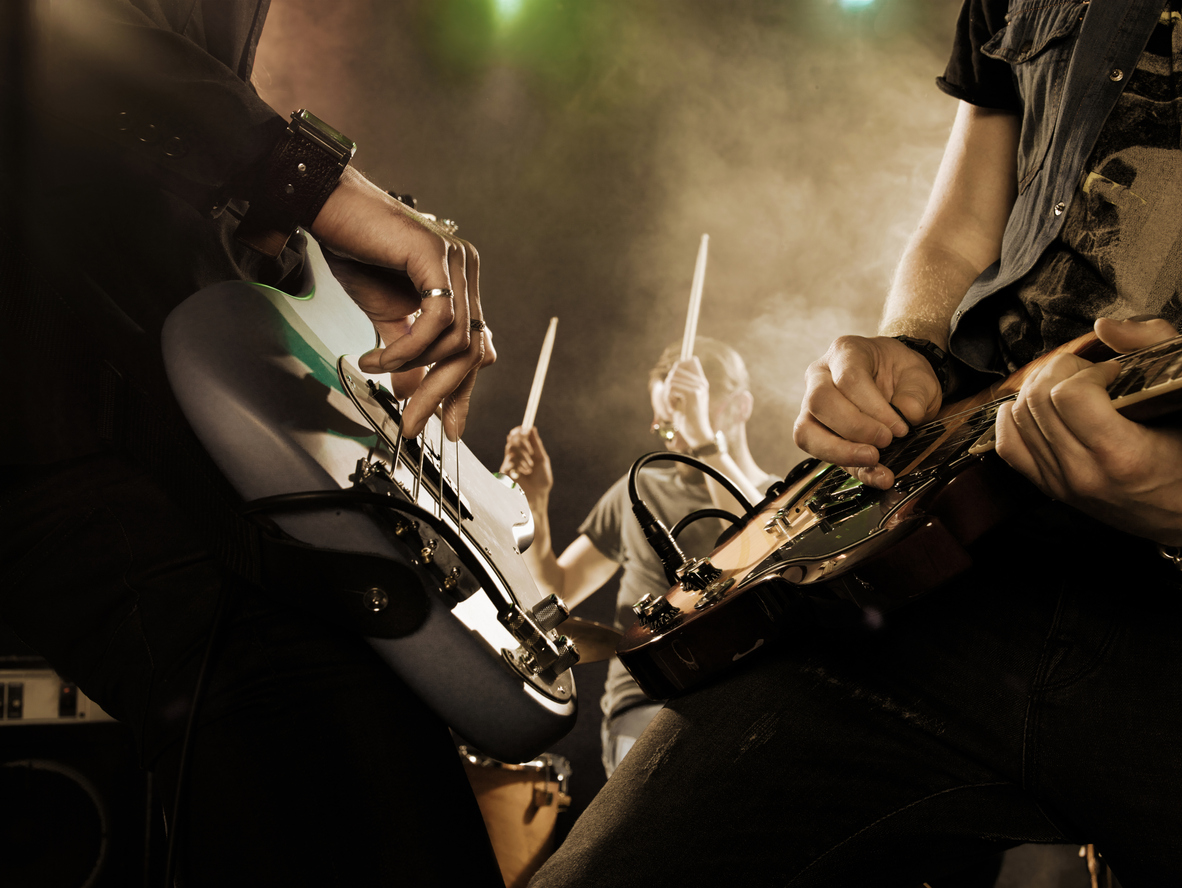 ger, songwriter and instrumentalist, and a record producer. He had a brief music career that only lasted for about seven years. However, during that time, Stevie became renowned and a very influential electric guitarist, probably the best of all time. He was passionate about his music career and had the most awesome vocals ever that he matched perfectly with his guitar skills.
Freddie King
He was an electric guitarist, songwriter, and singer. Freddie King was a member of a three-member group known as Three Kings with Albert King and B.B. King. He was active from 1952 to 1976.
Jimi Hendrix
Jimi Hendrix was a singer, songwriter, and rock guitarist. His career was only four years long, but they were the best four years in the industry, as he was the most celebrated musician. He was also highly regarded as an influential guitarist and musician of the 20th century.
The list of greats is long, and opinions as to whom fits which list varies. New talents continue to rise, too, who will perhaps displace some names on this list in the near future.